F.A.Q.
Question: How much will it cost me to own and operate a stinger
Answer: We have a wide range of new and used stingers available. Depending on the equipment, most of our customers cost, to own and operate stingers, range from $0.80 to $2.50 per bale
Question: Will my stinger handle wet bales? How heavy of bales can i handle?
Answer: Yes, you can handle wet bales with a stinger. Stingers come standard with an oiler system that allows you to keep the bed of the machine coated with mineral oil. Stingers can handle up to a 3000 lb bale.
Question: How does the cost to own and operate a stinger compare to pull type bale wagons.
Answer: Stingers are designed and hand built from the ground up, including our LE hayloader chassis that accounts for more than half the cost of our total unit. When comparing new or used self propelled stingers to similar new or used pulltype units along with a comparable power source, stingers are usually on average one third less total capital cost.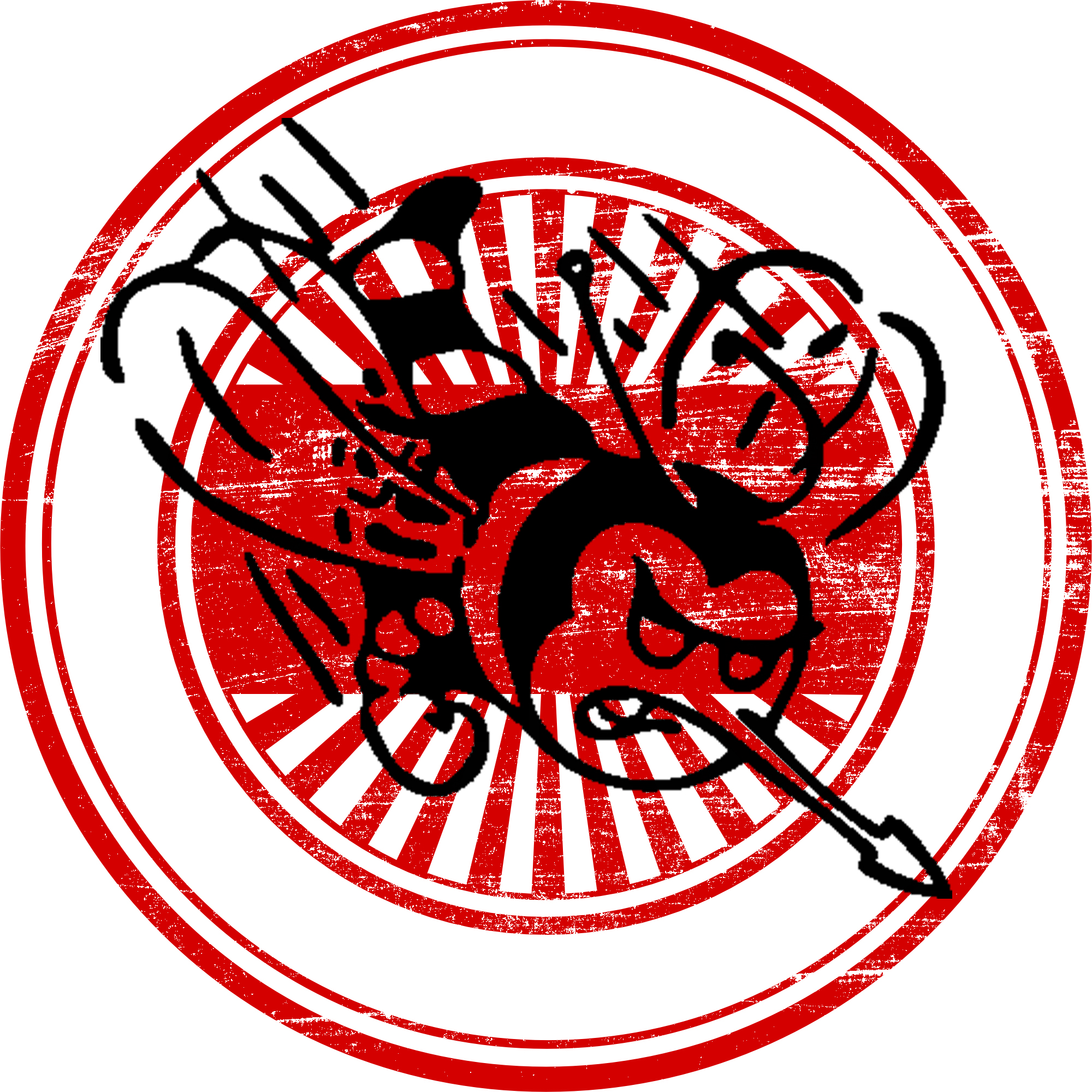 Have a question about our products? Feel free to give our sales staff a call today.
Justin Matlack 620-727-3000
BJ Blubaugh 620-899-0727